Good Monday – The East Coast prepares for Apocalypse (Sn)ow.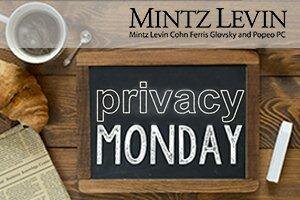 In the meantime, here are three privacy-related tidbits for your day.
Privacy Concerns Cause Scale Back of Release of HealthCare.gov Data
We spend a fair amount of time warning about third party vendors and the risk that such vendors can pose to sensitive data.   Just ask Target.   Last week, the Associated Press revealed that the healthcare insurance exchange, HealthCare.gov, was connecting with third party analytics sites and others and operating much like any commercial website — except that it is not.  The AP reported over the weekend that the Obama Administration has "reversed itself" and scaled back the release of (or access to) consumer data — including anonymized data.     According to the AP's Saturday follow-up, an analysis of the Federal exchange showed that the number of third party companies with connections embedded in the site, thus giving them access to consumer data, "dropped from 50 to 30."
Read more:
The Hill – The Centers for Medicare and Medicaid Services will encrypt additional data when customers use the Window Shopping feature on HealthCare.gov.
New York Times — Is the data usage "industry standard" and much ado about SOP?